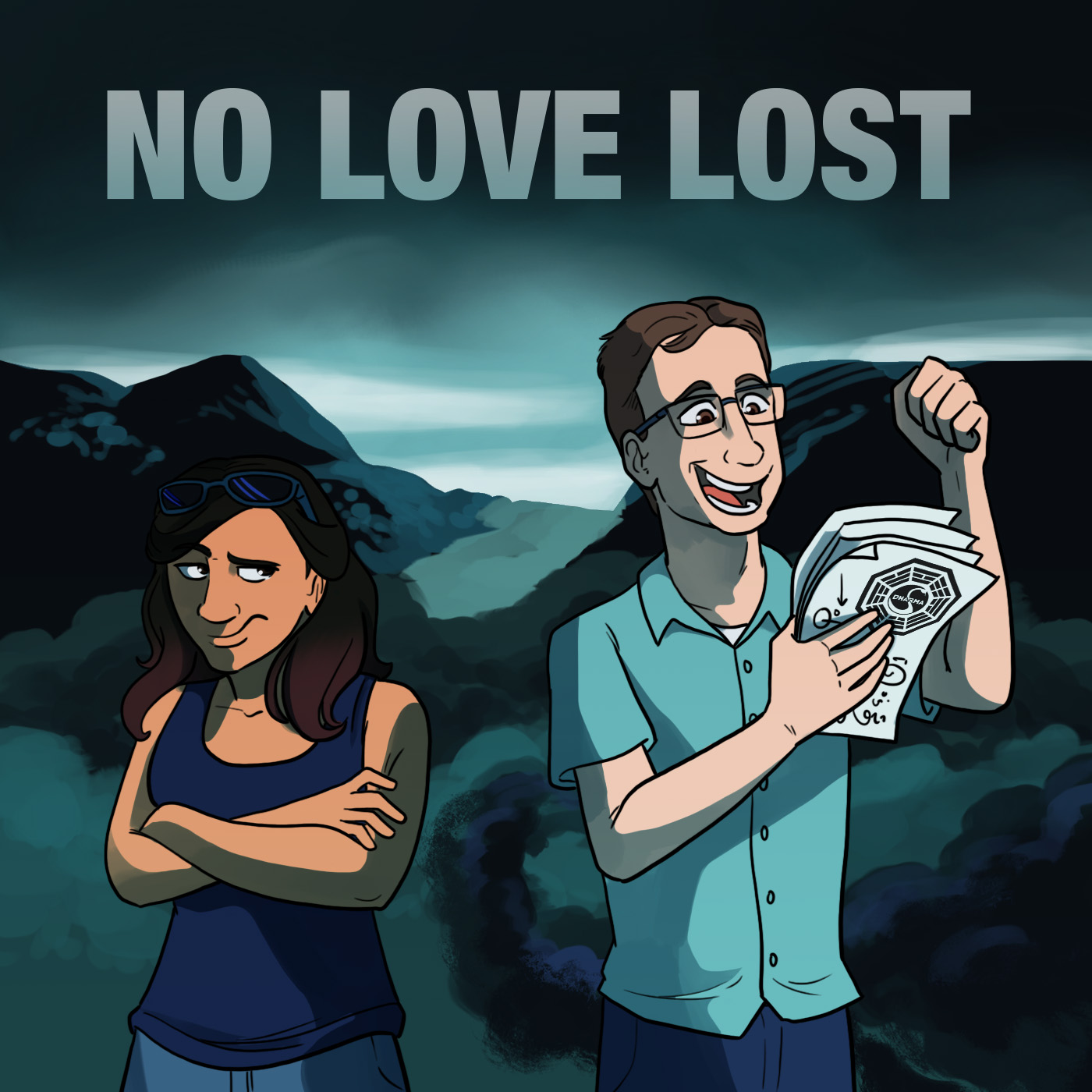 We finally figure out the identity of the final members of the Oceanic 6. But with that mystery solved, many, MANY, more about how they're getting off the island remain.
Michelle & Michael's GoFundMe: https://www.gofundme.com/f/na644-help-michael-get-back-on-his-feet
Go to www.fredhebakes.com and use the offer code "NoLoveLost" to get 20% off your order!
Tshirts available at https://store.podcastjukebox.org/collections/no-love-lost
Art by Megan Willis (@lynxgriffin)
Theme by Michelle Cullen (michellecullen.com)