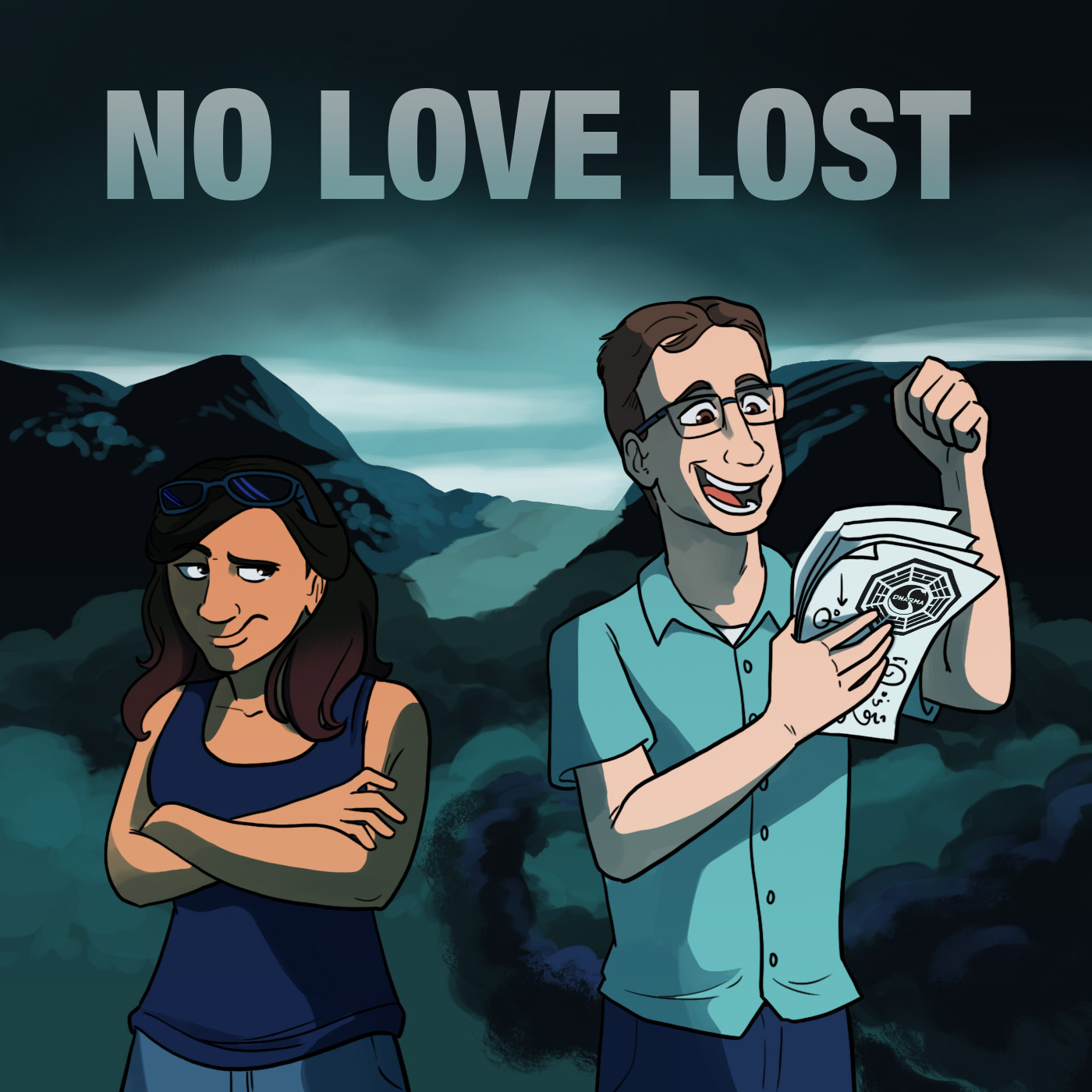 It's finally time for another episode about the Island's OTP! That's right, it's finally time for Jin's flashback episode! Special guest Matt Guerrero from Drunk Monkeys and the Worth-A-Click Podcast joins Will and Megan to discuss episode 17, "In Translation". What side of the Lost debate does Matt fall on? Is Jin actually a good man? What caused him to go from an idealistic romantic to a violent criminal? Listen in and find out!
Follow Matt Guerrero at @guerreroPMG
Follow the Worth-A-Click podcast at @worthaclickpod
Follow Drunk Monkeys at @DrunkMonkeysWeb  
Go to fredsbs.com and use the offer code "NoLoveLost" to get 20% off your order!
Art by Megan Willis (@lynxgriffin)
Theme by Michelle Cullen (michellecullen.com)