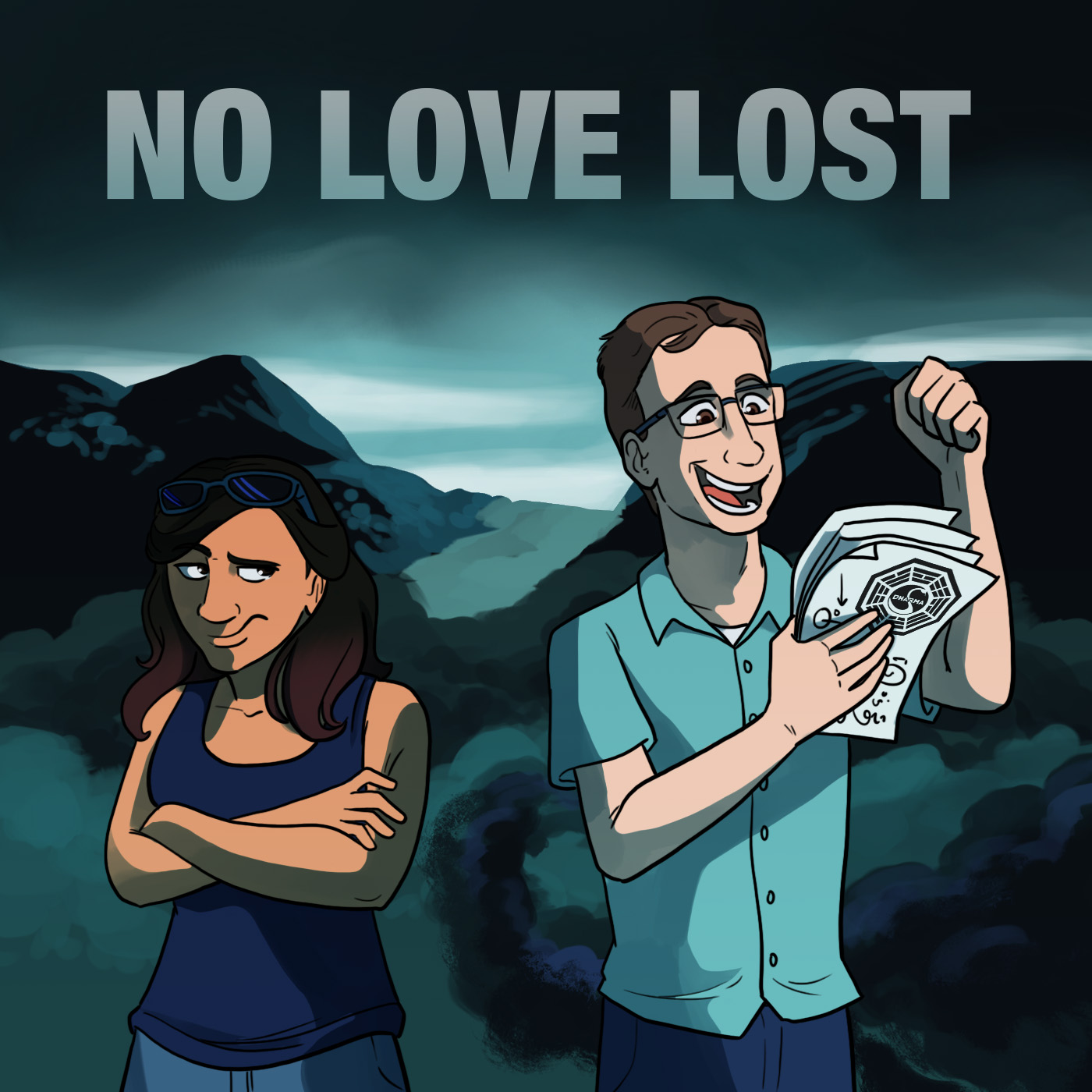 Apologies, this episode has some audio issues that we were unable to work around. Please bear with us.
It's time for another Kate flashback episode, but not just any Kate flashback! That's right, the girl who's always on the run has decided to settle down with a man of the law, and it's the one and only Nathan Fillion! No, we can't remember the character's name either. But, when it comes to the present, Kate knows that she can't leave Sawyer's side, not with Danny constantly waiting for the opportune moment to strike. But when Jack refuses to play ball in helping Ben, things start to escalate when it comes to the main love triangle on the Island. Can Kate convince Jack to perform the surgery so that she can prevent Sawyer's inevitable execution, or could it be that Jack has his own plan for how they can escape? Oh, also Locke finds a stick. All this and more on this week's show! 
Go to www.fredhebakes.com and use the offer code "NoLoveLost" to get 20% off your order!
Tshirts available at https://store.podcastjukebox.org/collections/no-love-lost
Art by Megan Willis (@lynxgriffin)
Theme by Michelle Cullen (michellecullen.com)