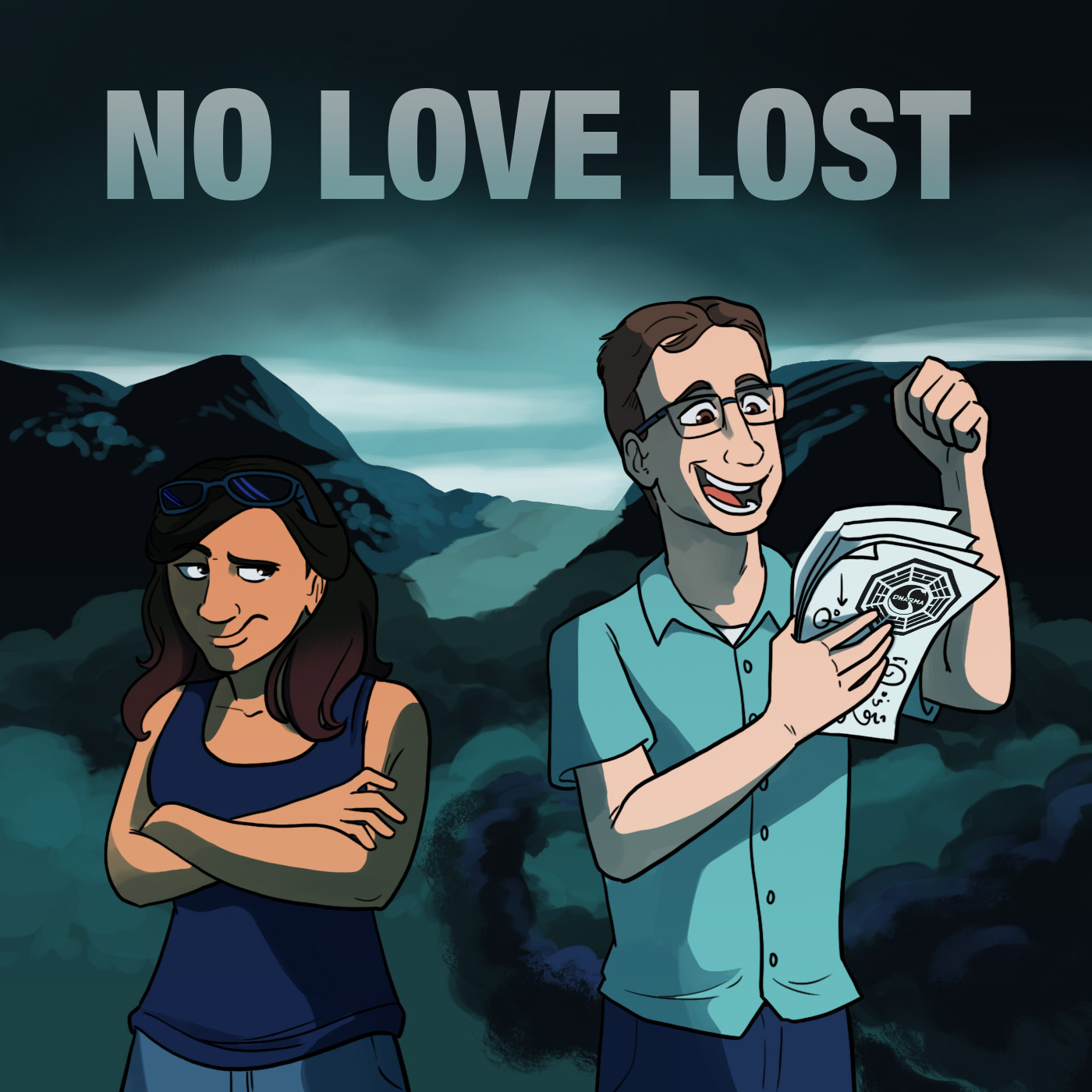 We're at the end of another season, and there's a lot to unpack. The mysterious Desmond returns to the group just in time to help John Locke prove a point in the worst possible way. Meanwhile, Sayid makes a plan to take the Others by surprised, and Jack has to play it cool to make sure the plan goes off without a hitch. Special guest writer and podcaster Zach Wilson joins us as we talk about the Season 2 finale and discuss just why Desmond is such a fan favorite. All this and more on this week's show! 
Follow Zach Wilson at @ThatZachWilson on Twitter & Instagram!
Go to fredsbs.com and email fstephens.management@gmail.com and include the offer code "NoLoveLost" in the subject line to get 20% off your order!
Tshirts available at https://store.podcastjukebox.org/collections/no-love-lost
Art by Megan Willis (@lynxgriffin)
Theme by Michelle Cullen (michellecullen.com)