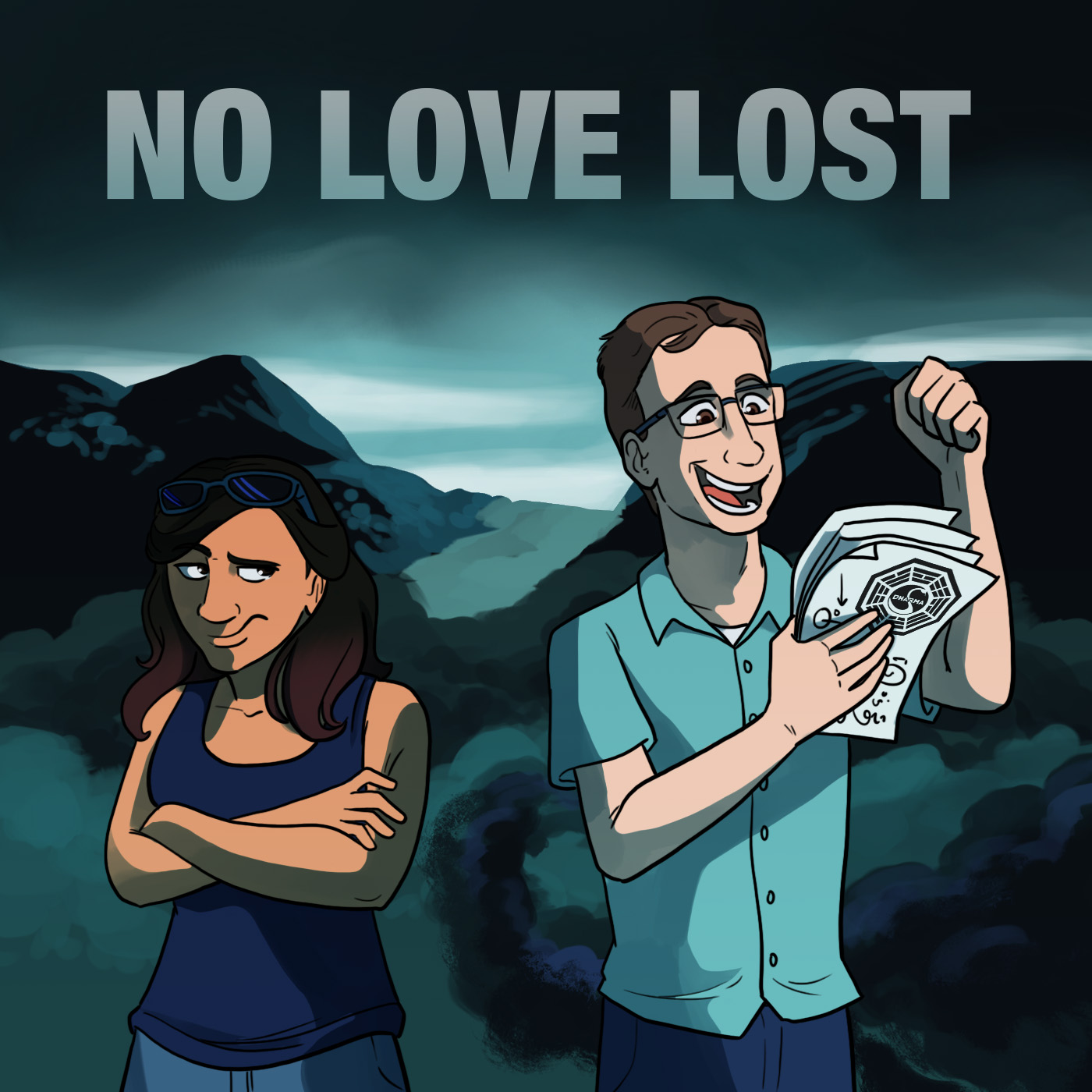 It's finally time. We're covering what may be the greatest episode of Lost, and arguably the greatest episode of television ever. We're going to need some help for the occasion. The one and only John Rocha joins us as we talk about The Constant!
Follow John Rocha at @TheRochaSays on Twitter and Instagram. 
Michelle & Michael's GoFundMe: https://www.gofundme.com/f/na644-help-michael-get-back-on-his-feet
Go to www.fredhebakes.com and use the offer code "NoLoveLost" to get 20% off your order!
Tshirts available at https://store.podcastjukebox.org/collections/no-love-lost
Art by Megan Willis (@lynxgriffin)
Theme by Michelle Cullen (michellecullen.com)