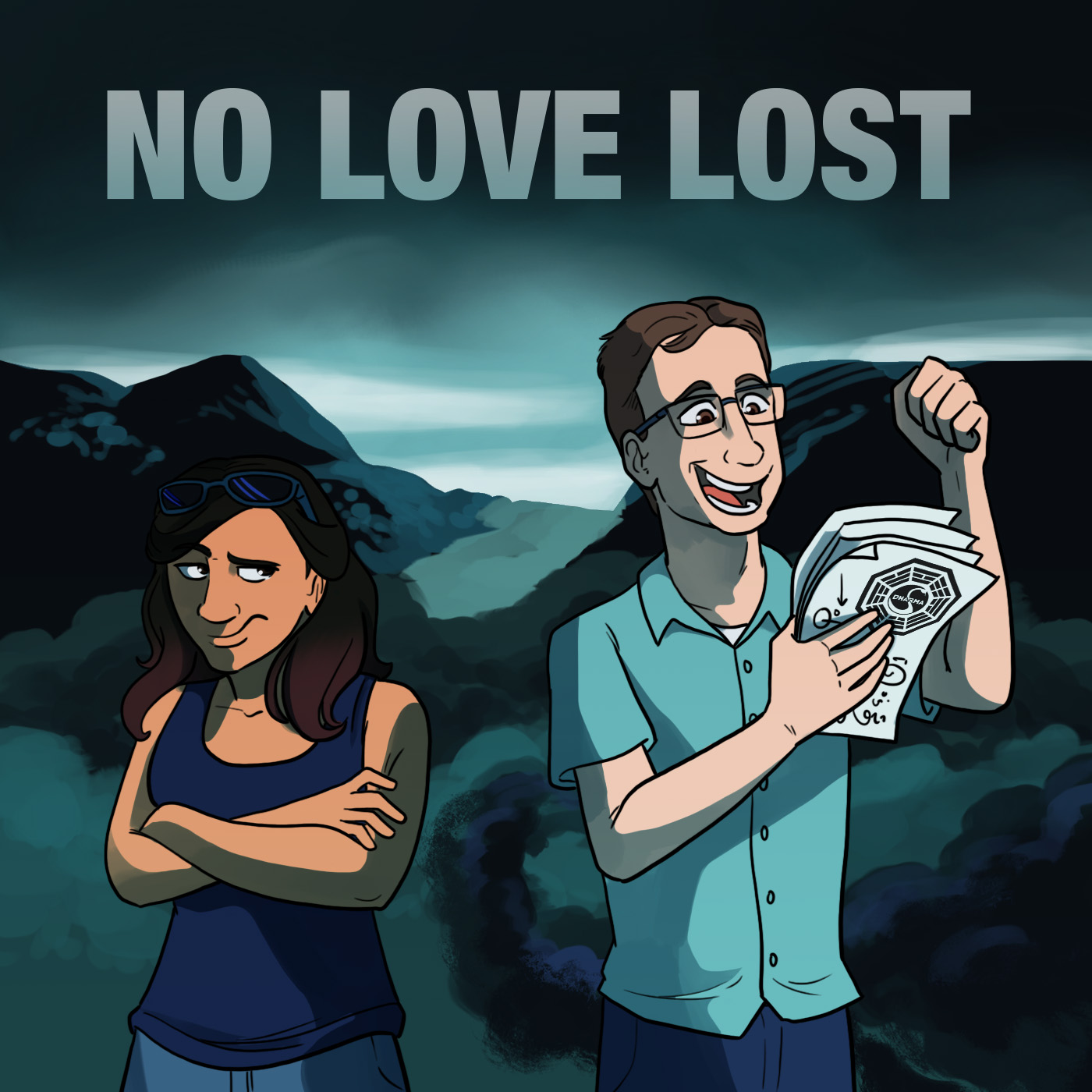 It's a mythology based episode this week as the show delves into the long await backstory for Ben. We find out how he really came to be on the island, and just how far he'll go to hold on to the power he wields there. Special guest Liam Robertson joins us as we discuss The Man Behind The Curtain!    
Follow Liam Robertson at @Doctor_Cupcakes and Did You Know Gaming? at @didyouknowgamin!
Go to www.fredhebakes.com and use the offer code "NoLoveLost" to get 20% off your order!
Tshirts available at https://store.podcastjukebox.org/collections/no-love-lost
Art by Megan Willis (@lynxgriffin)
Theme by Michelle Cullen (michellecullen.com)