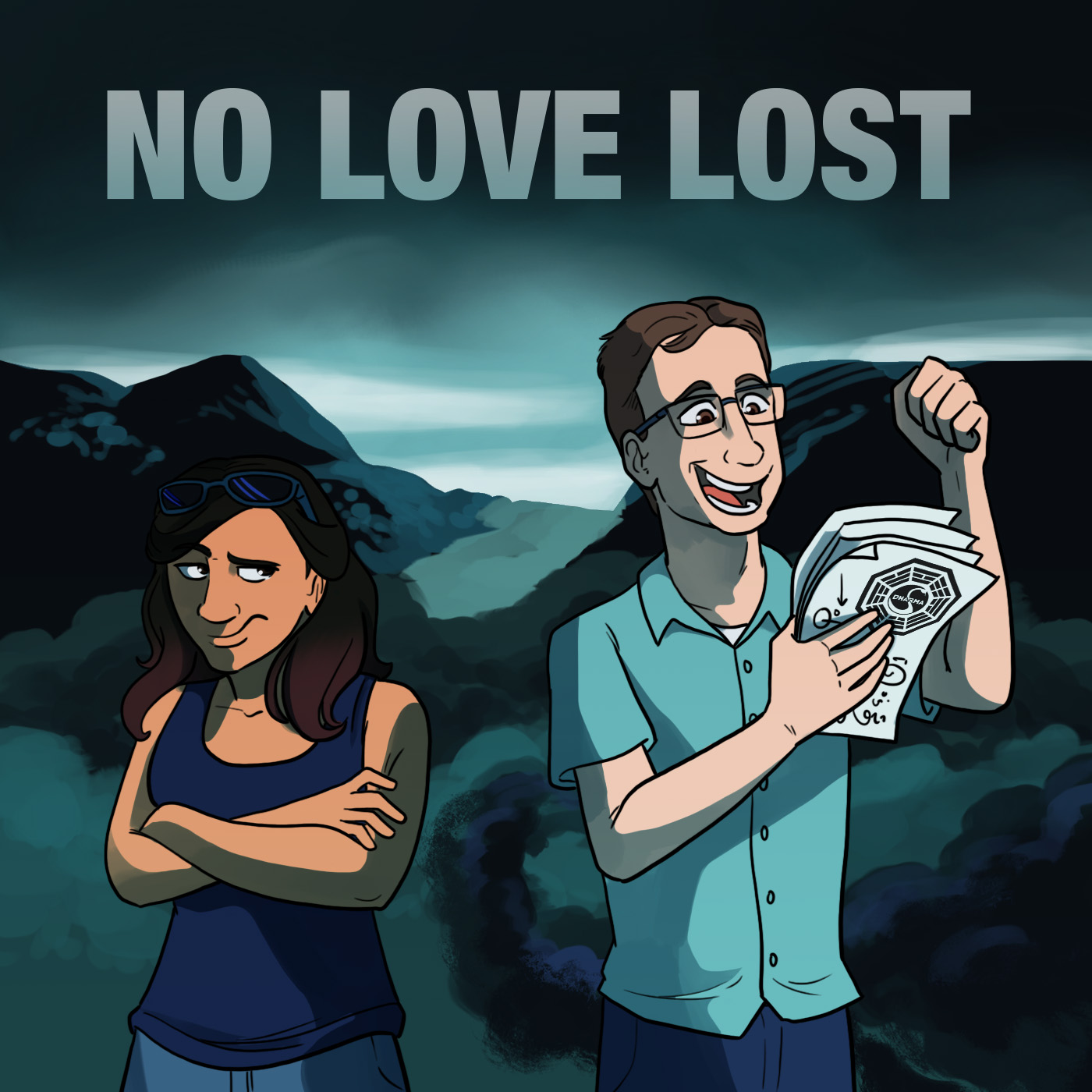 Locke's having a hard time making a good impression on the Others, so he enlists the help of Sawyer to do the one thing he can't bring himself to do. Meanwhile, Jack and the others are dealing with some middle school drama back at the beach. Special guest Max Heesch joins us as we break down The Brig!    
Follow Max Heesch at @heeschmoney and Twinema Cinema at @CinemaTwinema!
Go to www.fredhebakes.com and use the offer code "NoLoveLost" to get 20% off your order!
Tshirts available at https://store.podcastjukebox.org/collections/no-love-lost
Art by Megan Willis (@lynxgriffin)
Theme by Michelle Cullen (michellecullen.com)