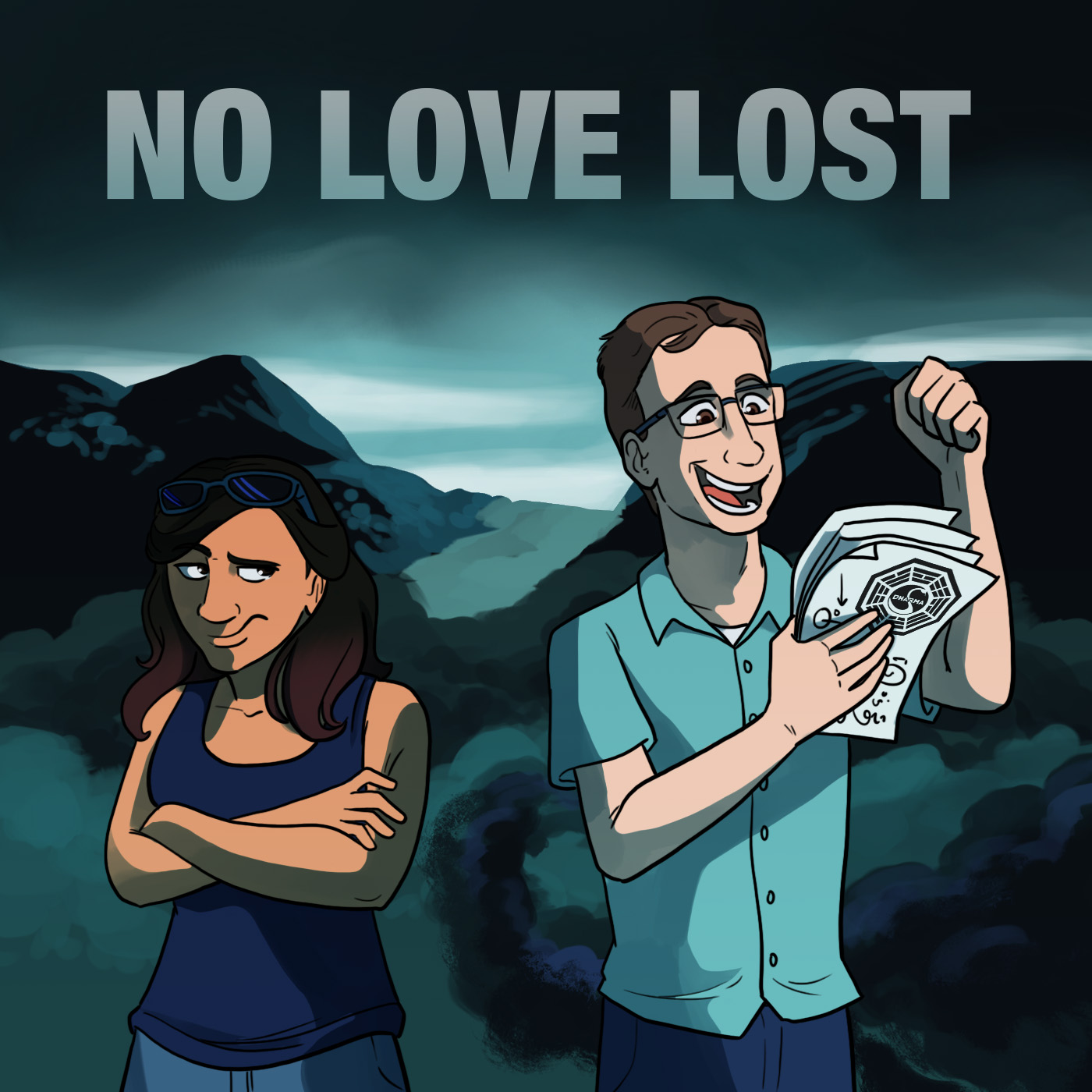 So what's Michael been up to since the end of season 2? It's time we catch up with the dad who is doing his best to try to make up for his past mistakes. But even if Michael's intentions are good, can he be trusted if he's working for Ben? All this and more on this week's show!
Michelle & Michael's GoFundMe: https://www.gofundme.com/f/na644-help-michael-get-back-on-his-feet
Go to www.fredhebakes.com and use the offer code "NoLoveLost" to get 20% off your order!
Tshirts available at https://store.podcastjukebox.org/collections/no-love-lost
Art by Megan Willis (@lynxgriffin)
Theme by Michelle Cullen (michellecullen.com)