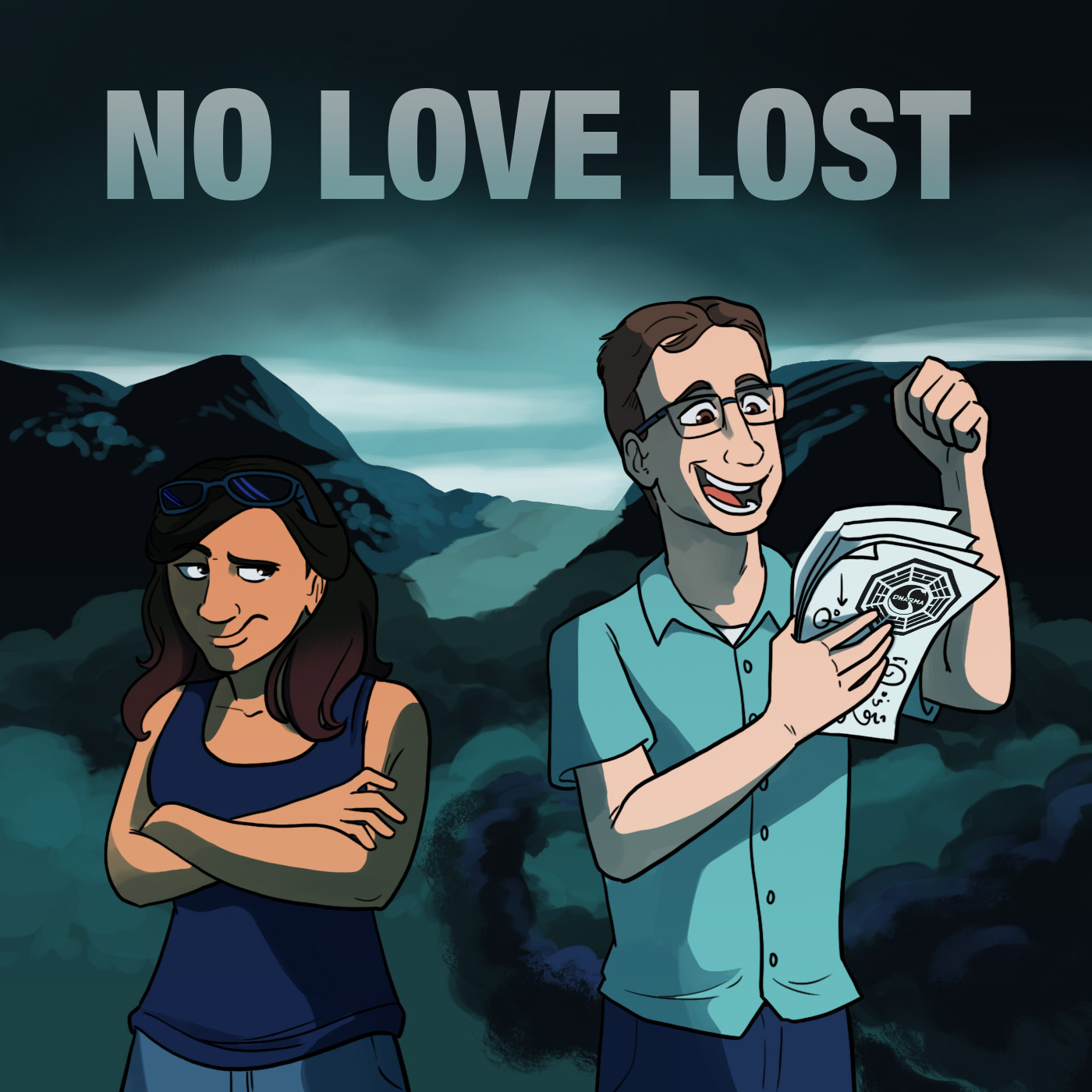 Ana Lucia has backed herself into a corner, how will she find a way out? And what is it exactly that happened to her that made her act the way she does? Special guest Matt Guerrero from Drunk Monkeys and the Worth-A-Click Podcast joins Will and Megan to discuss episode 33, "Collision". As Megan and Will continue their ongoing Ana Lucia debate, who will Matt side with? Join us on this week's show to find out!
Follow Matt Guerrero at @guerreroPMG
Follow the Worth-A-Click podcast at @worthaclickpod
Follow Drunk Monkeys at @DrunkMonkeysWeb  
Go to fredsbs.com and use the offer code "NoLoveLost" to get 20% off your order!
Tshirts available at https://store.podcastjukebox.org/collections/no-love-lost
Art by Megan Willis (@lynxgriffin)
Theme by Michelle Cullen (michellecullen.com)